Side Gusset/Block Bottom – Vertical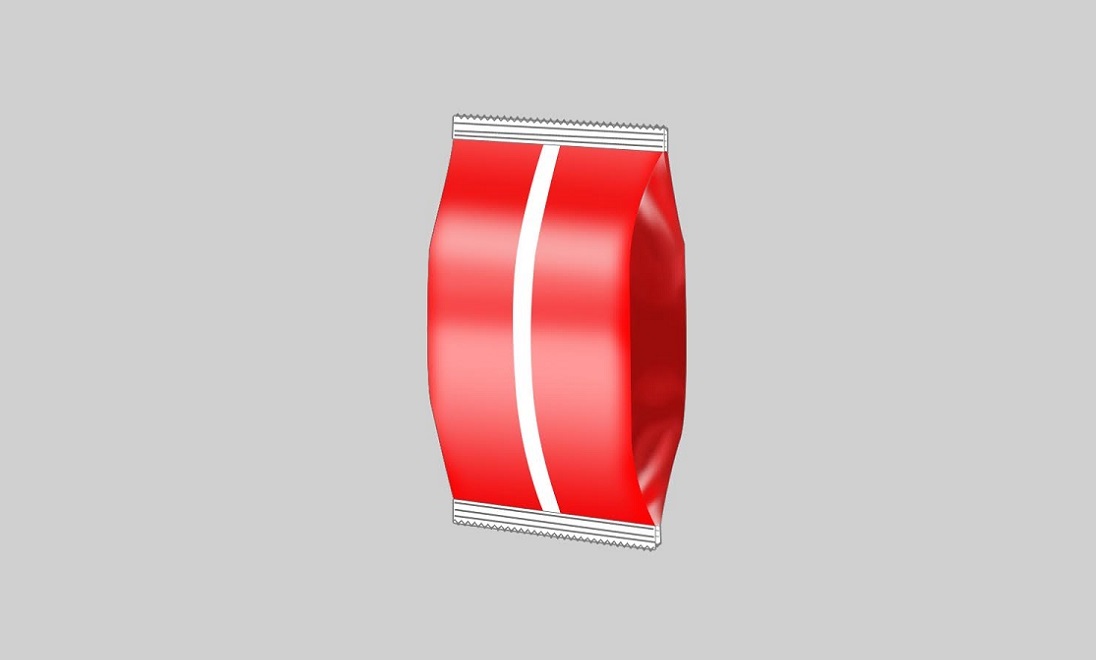 Gusset pouches are pouches with an expanded capacity. Gussets are added material that increase the amount of volume of the bag. Side gusset pouches allow for a lot of product to be placed safely in a small amount of space.
They are great for displaying products and are durable enough to make shipping or handling products a breeze. Its side-gusset feature allows the package to be displayed vertically or horizontally, giving retailers more options for shelf display. The Block bottom pack allows the package to stand, without supports.
Quick Request for Related Solutions (Side Gusset/Block Bottom - Vertical)