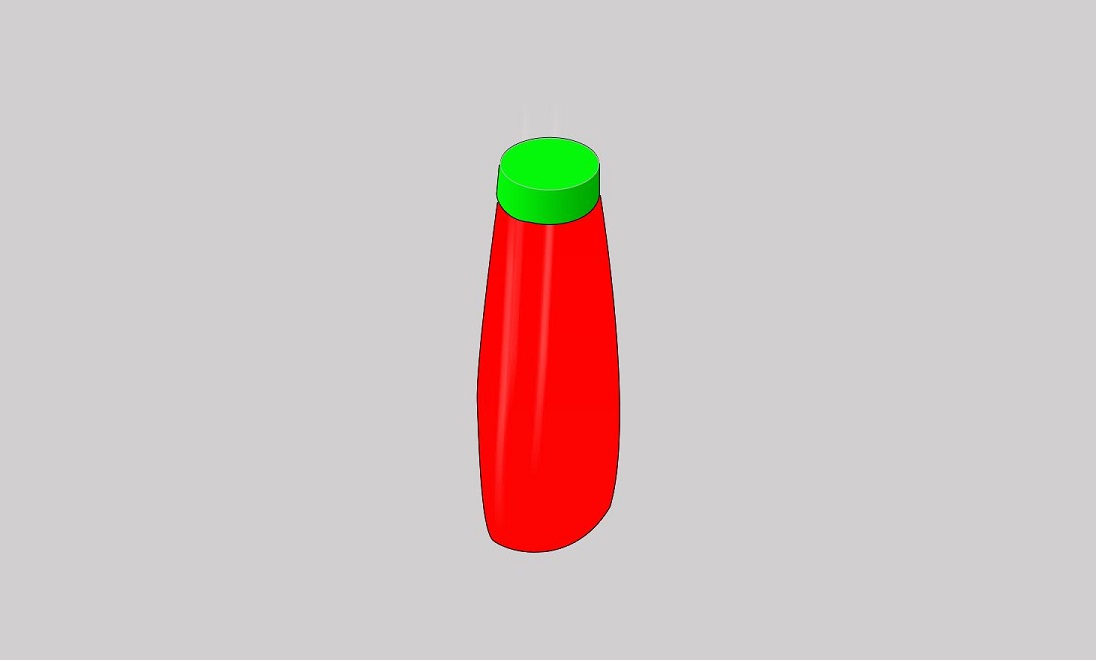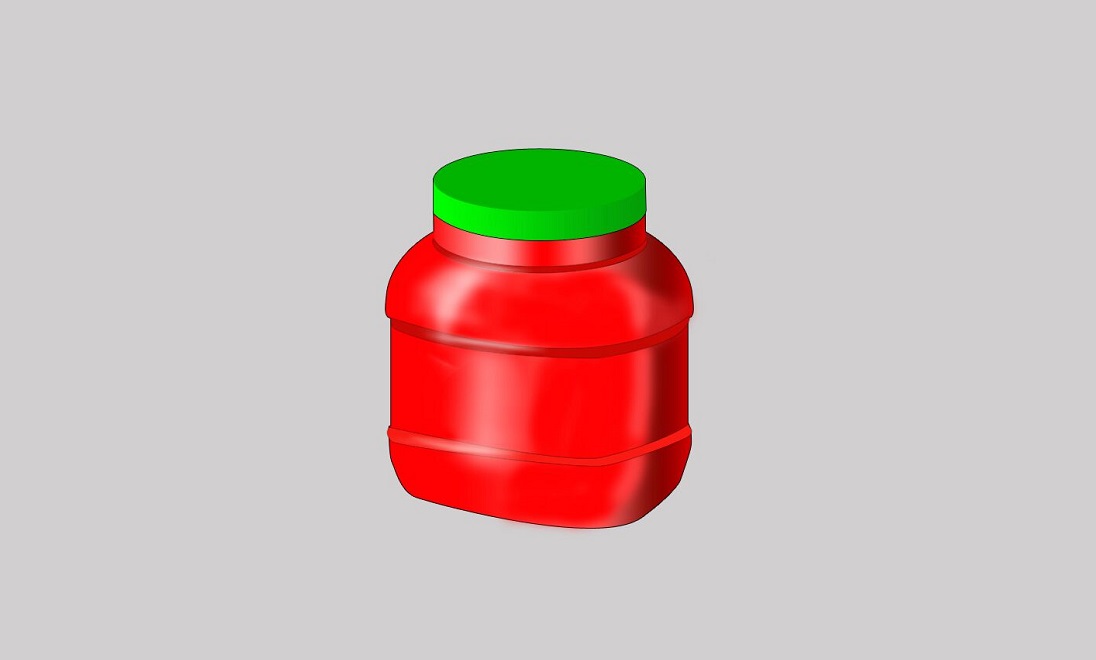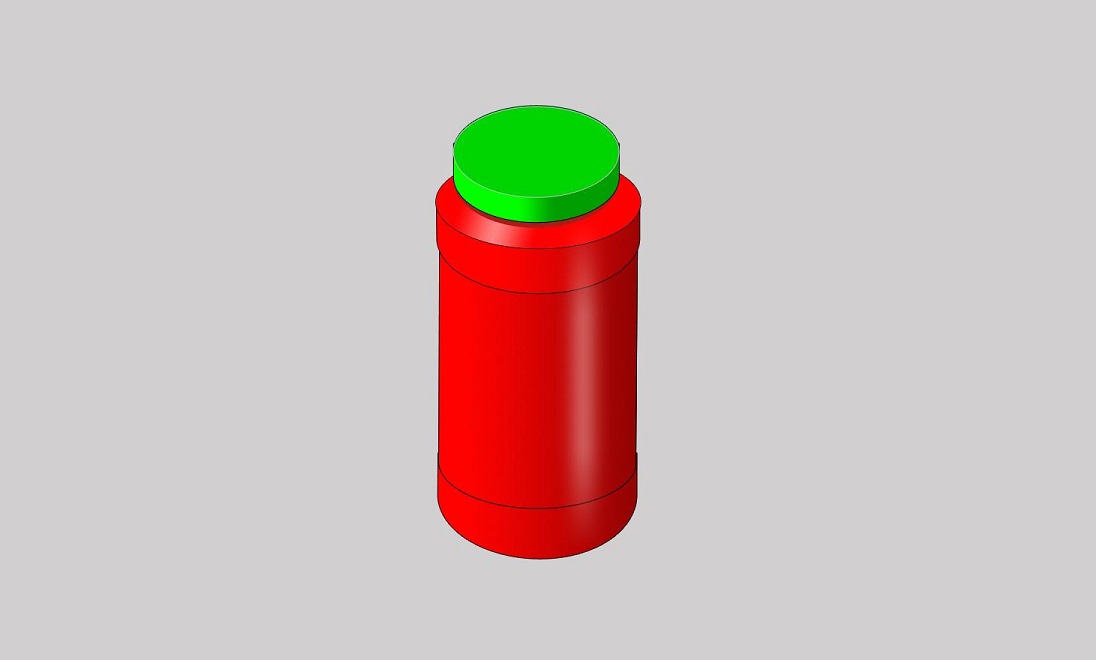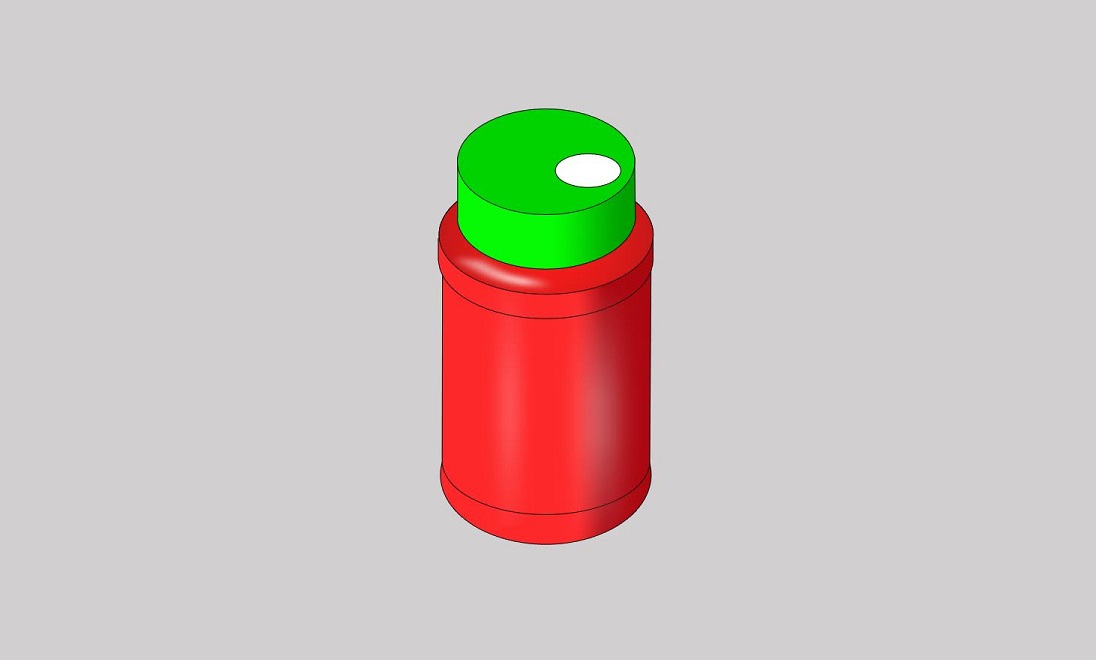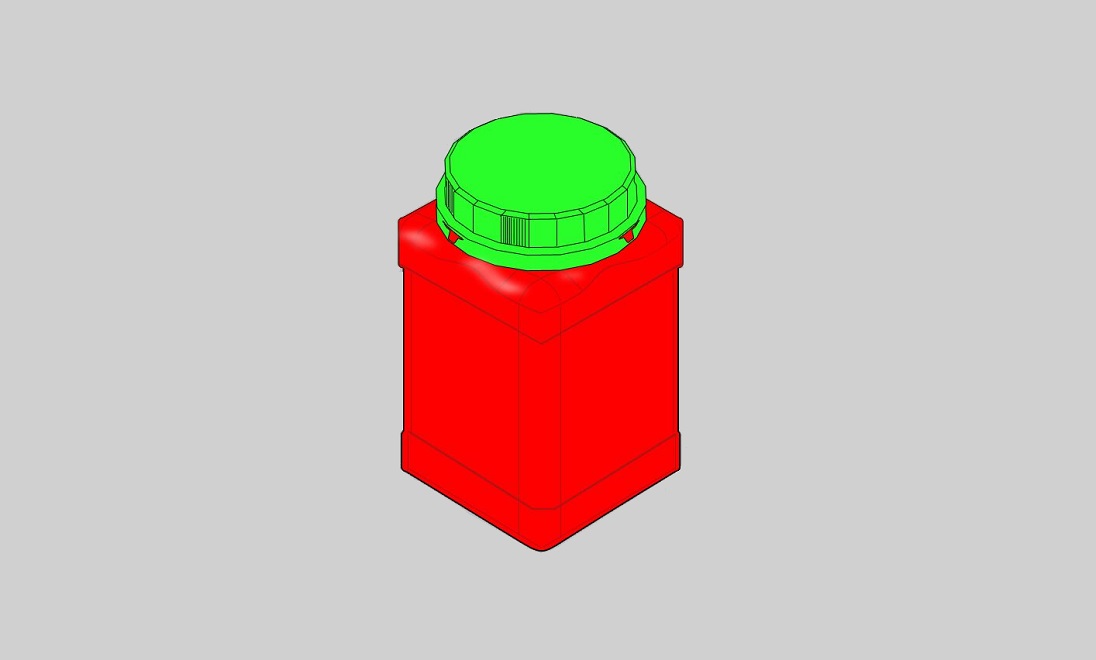 Rigid containers include glass and plastic bottles and jars, cans. They all, to varying degrees, give physical protection to the product inside that is not provided by flexible packaging.
While most rigid containers are strong, they are, because of the amount of material used in their production, more expensive than flexible packaging. Some types of rigid packaging have the advantage of
providing a perfect airtight seal. Available in very attractive & innovative designs they add a visual appeal to products.
Quick Request for Related Solutions (Pack Style - Filling Line)