2014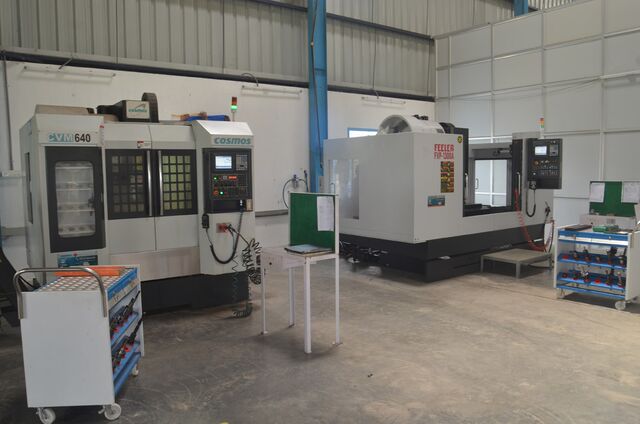 Built a Specialized Machine shop for manufacturing parts and components

2011
Pakona, starts manufacturing Horizontal Form / Fill / Seal Machines under Technical collaboration with SN Maschinenbau GmbH, Germany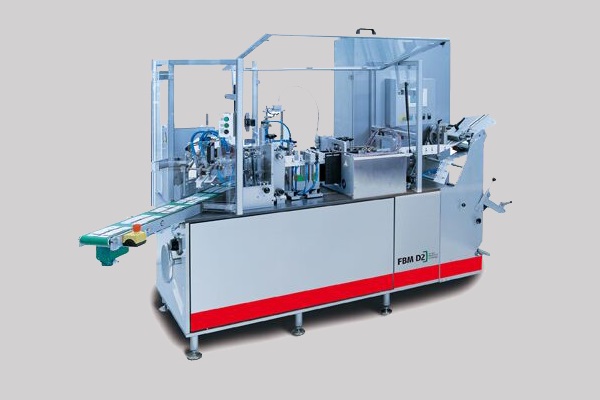 2010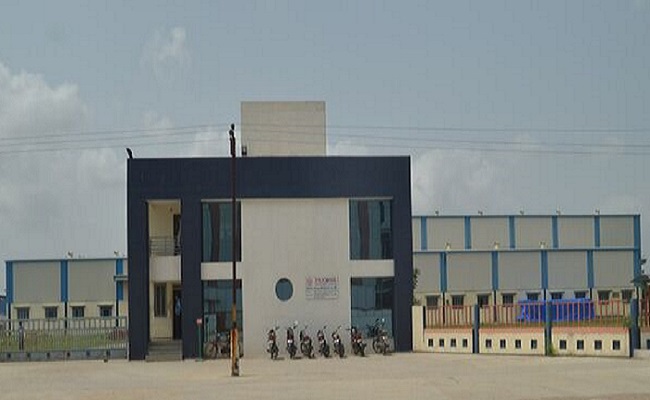 Set up a new facility to manufacture Concrete Pipe Machines under license of Mario Croci & Figli Srl, Italy.

2008
Established Columbia Pakona Engineering | Pvt. Ltd., a joint venture company to manufacture Concrete Block / Paver manufacturing machines.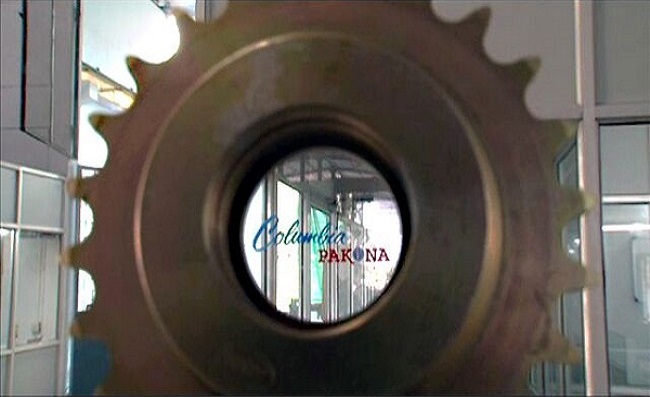 2003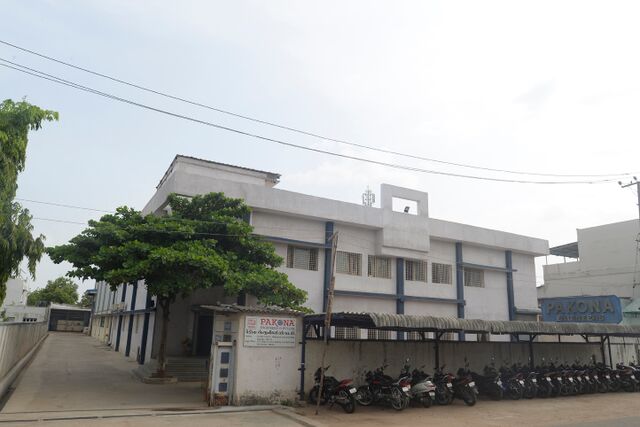 Built a dedicated manufacturing unit for Vertical Form /Fill / Seal Machines.

1996
Expanded the Production facility of Horizontal Form / Fill / Seal Machines by adding a new assembly line.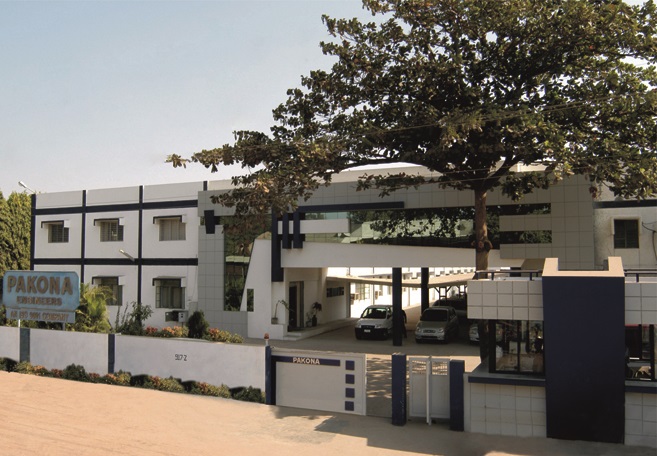 1989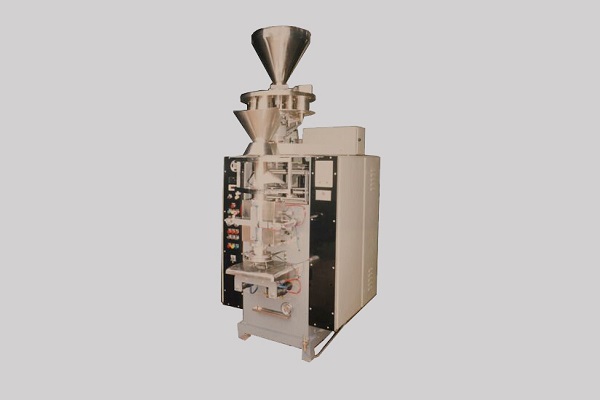 Pakona develops, Vertical Form / Fill / Seal Machines for packaging of Food products and Chemicals.

1987
Pakona introduced India's first Horizontal Form / Fill / Seal Machine suitable for packaging Pharmaceutical and Food products.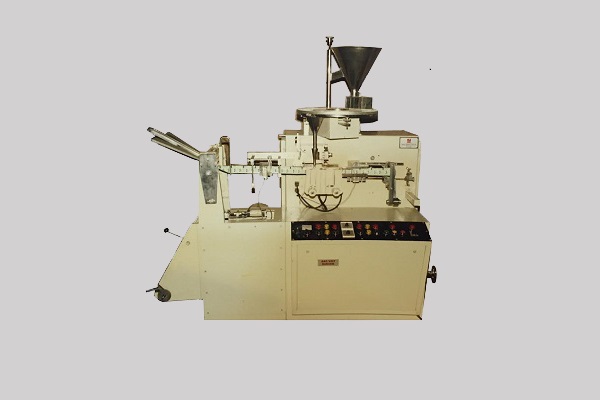 1985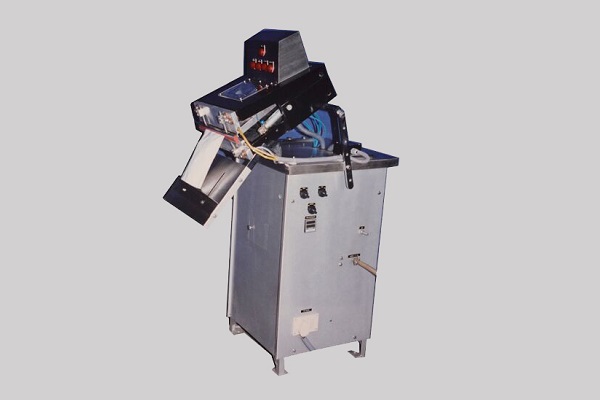 Pakona entered the packaging industry by introducing, The Flusher, a semi automatic machine for vacuumising and sealing preformed pouches.

1984
Pakona established its first manufacturing plant in Vadodara, Gujarat – India.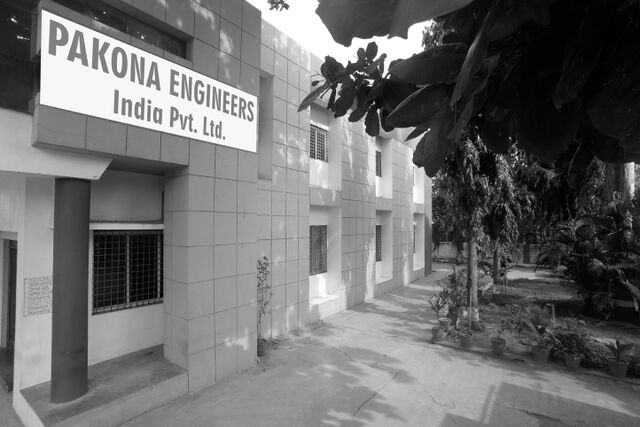 1982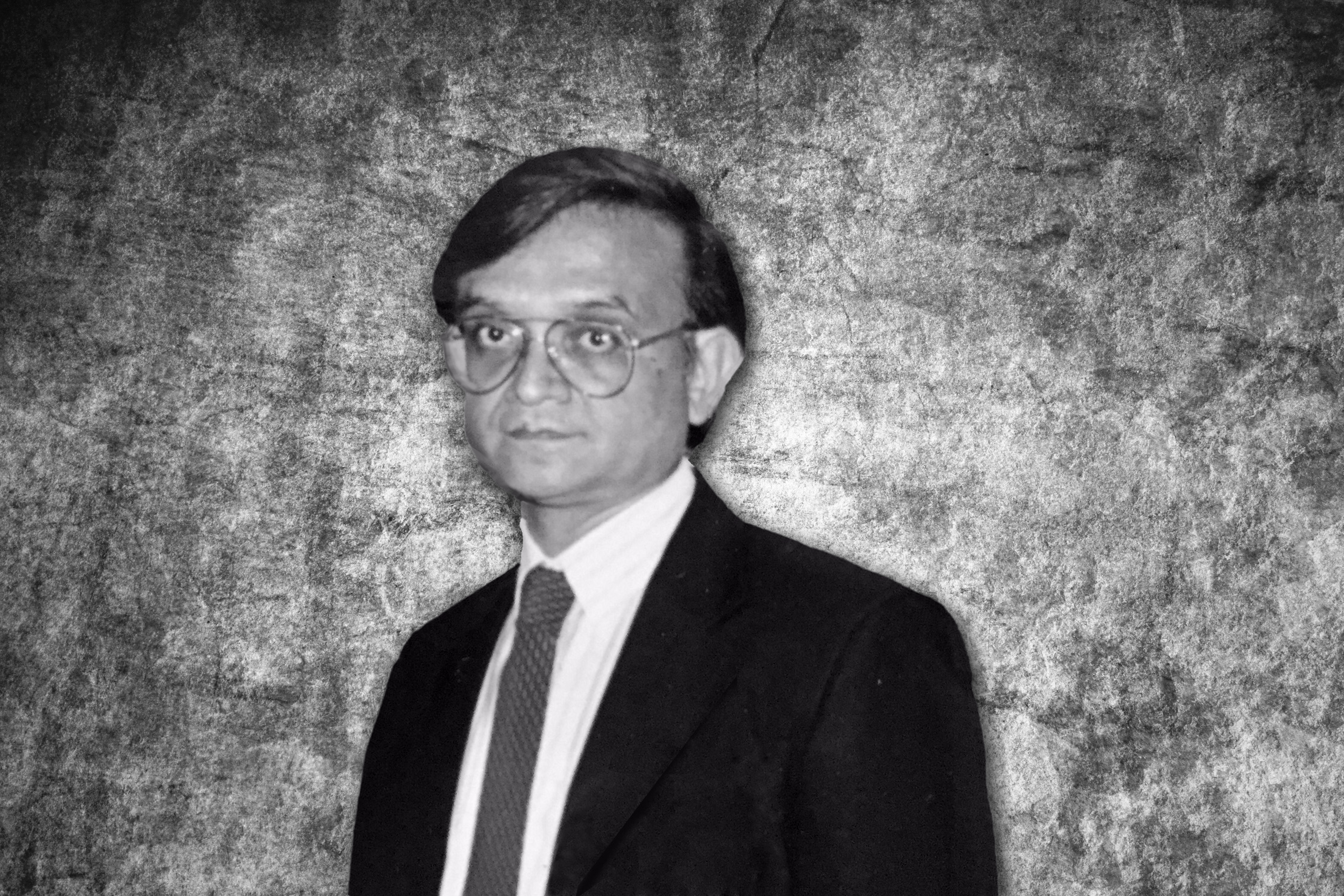 Mr. Ashok Kothari founded Pakona Engineers, in Mumbai – India.