4 Side Seal – Horizontal / Vertical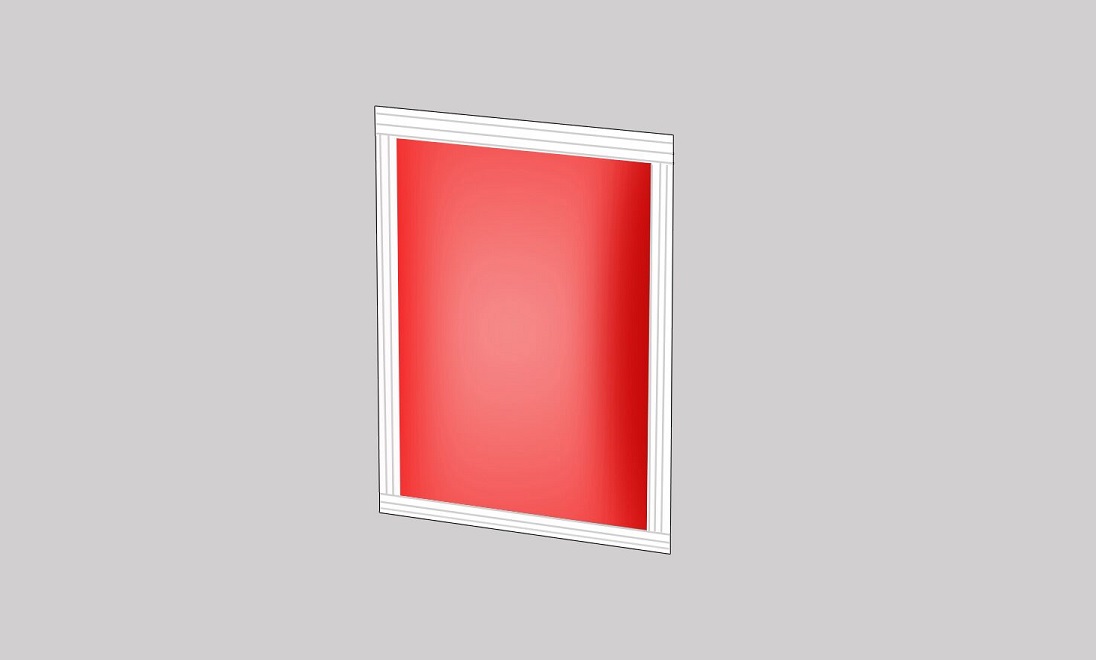 Flat pouches are the perfect solution for efficient and economical packaging. The simplicity of the flat pouches ensures that minimal effort is required to package and seal these bags.
Flat pouches are commonly used for single serve purpose or pre-set portion packs. Ideal for liquids, granulates, powders, solids or mixed products (liquids + solids or granulates + powders), the main characteristic of this package is the possibility to be formed in vertical or horizontal lines.


















Quick Request for Related Solutions (4 Side Seal - Horizontal)